Hello and welcome to elissastein.com—I've been wearing many hats these days: consultant, advocate, expert, activist, designer, crafter, and more. Feel free to peruse this site and explore what I've been up to.
​
As for some cool things . . .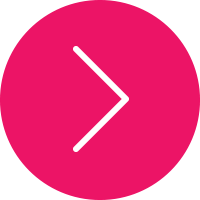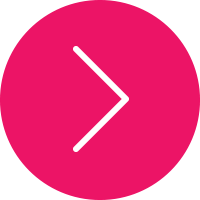 Podcasting has been a thought for a long time and I finally dove in with two fellow activists. Stay tuned for GURL, STOP.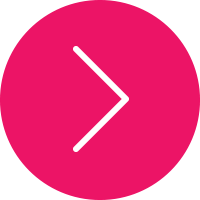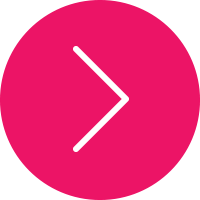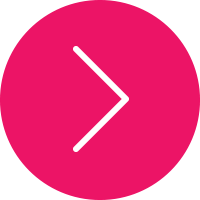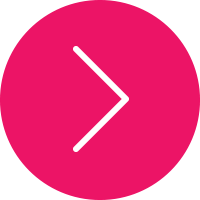 FLOW: the Cultural Story of Menstruation is the book that keeps on giving. Published over 11 years ago it was just noted as one of
8 great feminist microhistories at Bookriot. I'll take that.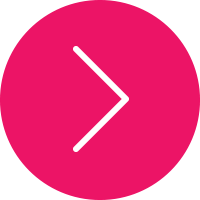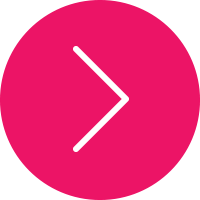 Hand painting needlepoint canvases is a new challenge—once I'm happy with the results I'll share what I've been up to.