Hello and welcome to elissastein.com—I've been wearing many hats these days: consultant, advocate, expert, activist, designer, crafter, and more. Feel free to peruse this site and explore what I've been up to.
​
As for some cool things that have happened lately . . .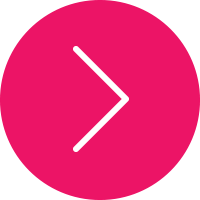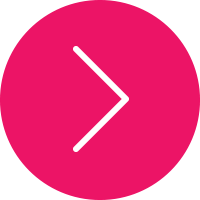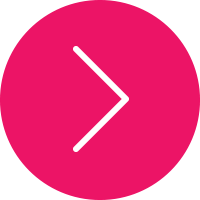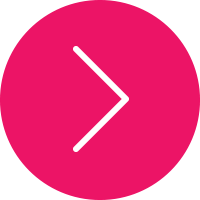 FLOW: the Cultural Story of Menstruation is the book that keeps on giving. Published over 11 years ago it was just noted as one of
8 great feminist microhistories at Bookriot. I'll take that.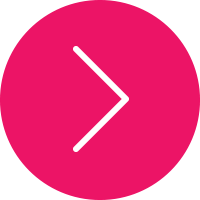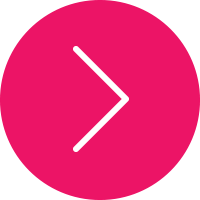 What an honor, truly what a fabulous honor to have been asked to create a doll for the Village Halloween Parade's charming, lovely, delightful miniature parade they lovingly crafted.
Click here to watch.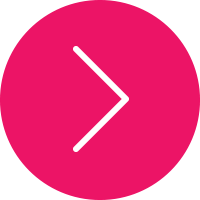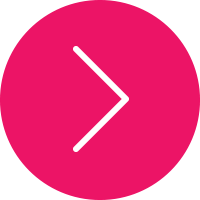 Singing out with Sing Out, Louise! is challenging in this social distancing world but we're figuring out ways to sing out while staying safe. Check out our website for hymnals and songs that are just about guaranteed to make you feel better.